Introduction
This Honey Glazed Salmon recipe is a must-try for all salmon lovers. It is a simple recipe that only takes a few minutes to prepare, but the results are truly amazing. The salmon is cooked to perfection and the honey glaze gives it a delicious flavor that you will absolutely love. This recipe is sure to become a favorite in your household.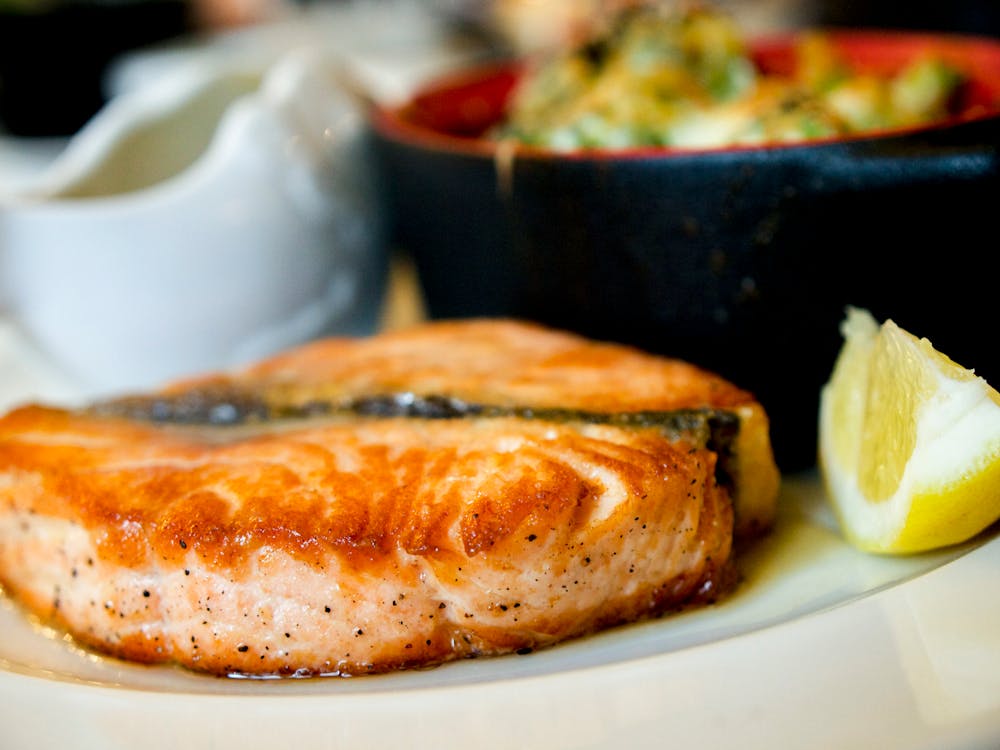 http:.//pexels.com/@almapapi

How to make Manuka honey glazed salmon
Making the Honey Glazed Salmon is actually quite simple. Just follow these steps:
1. Preheat the oven to 375°F.
2. Place the salmon fillets in an oven-safe dish.
3. Liberally squeeze the fillets with a sachet of Manuka honey MGO 150+.
4. Sprinkle the fillets with salt and pepper then add some lemon juice if desired.
5. Bake in the preheated oven for 15 minutes or until done.
6. Take the salmon out of the dish and serve with your favorite side dishes.
With this simple Honey Glazed Salmon recipe, you can enjoy a tasty and healthy meal in no time. Try different ingredients and spices to make the glaze unique to your own taste. Enjoy!
This Manuka Honey Glazed Salmon recipe is an easy and delicious way to use all different tastes of honey to create a flavorful glazed salmon with minimal effort. It's great as an entrée with a variety of side dishes. Whether you're an experienced cook or just starting out in the kitchen, this Manuka Honey Glazed Salmon recipe is a must-try. Enjoy!